An experience of true agritourism, in a true firm sour zootecnica of Sardinia, in the full country and to ten minutes from the sea.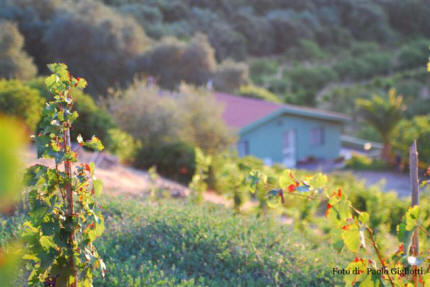 In a fantastic landscape, fatato from the Janas (fairies).
To the shade of the nuraghi between history and nature.
Have landed in the place that does for you! Here you will know a strong firm and dynamics in the sector of the agritourism, to which to be able to entrust your vacations with serenity.
With the transparency of our offers your vacation, will be really happy-go-lucky. From us will live really an experience of true agritourism, inside a firm of 35 hectares!
It confers varied sections, you bring in the menu to the down of screen, where you will find all the information that you want.